Typical gastric sleeve results include:
1-year weight loss: 70% of excess weight, on average
5-year weight loss: 55% of excess weight, on average, after weight regain
Complete resolution or significant improvement for at least 15 obesity-related health conditions, including diabetes, hypertension, and sleep apnea
Read the sections below to learn everything you need to know about gastric sleeve results.
Before and after weight loss success
Individual results may vary
TABLE OF CONTENTS
Click on any of the topics below to jump directly to that section
Advertisement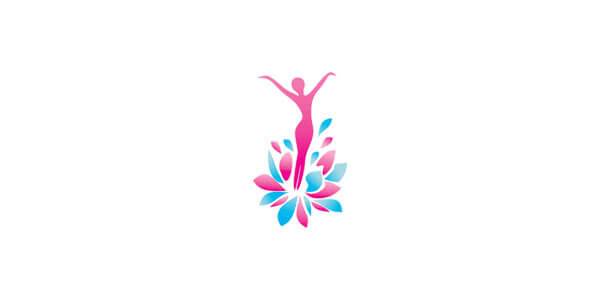 SECTION SUMMARY:
70% of excess weight after 1 year
55% of excess weight after 5 years
Click here to calculate your personal weight loss projections
On average, gastric sleeve results in the following excess weight loss:
Month 3: 30% of excess weight lost
Month 6: 50% of excess weight lost
Month 12: 70% of excess weight lost
For more information about what to expect after gastric sleeve surgery, see the following pages:
As you can see, most patients lose weight very quickly following surgery. You should start to notice significant weight loss after just a few weeks.
Why does gastric sleeve surgery work so well?
Reduced stomach size makes patients feel full sooner after eating
Removed portion of the stomach results in fewer hunger-causing hormones secreted, causing patients to feel less hungry generally
Gastric Sleeve Bad Results: Avoiding Weight Regain
If you're able to maintain the right diet and exercise habits, most of the weight you lose will stay off. However, gastric sleeve results over the long-term usually include at least some weight regain:
3 years: 60% of excess weight kept off
5 years: 55% of excess weight kept off
8 years: 56% of excess weight kept off
11 years: 63% of excess weight kept off
Weight regain is usually due to patients not sticking with the proper routine. As a result of overeating, the smaller stomach created during the sleeve procedure can stretch out. This allows the patient to eat more and regain weight.
Follow this link to learn more:
Gastric Sleeve Weight Loss References: (1) (2) (3) (4) (5) (6)
SECTION SUMMARY:
Best Weight Loss After 1 Year
3rd Best Weight Loss After 5 Years
Compared to the other widely performed types of weight loss surgery, gastric sleeve results in the most excess weight loss after 1 year. Gastric sleeve results after 5 years place it 3rd long-term among all procedures.
No long-term studies exist for AspireAssist and long-term results are not applicable to the Gastric Balloon since it must be removed after 6 months.
For a complete comparison of gastric sleeve versus other weight loss procedures, see our Types of Weight Loss Surgery page.
Weight Loss References: (7) (8) (9) (10) (11) (12) (13) (14) (15) (16) (17) (18) (19) (20) (21) (22) (23) (24) (25) (26) (27) (28) (29) (30) (31)
Advertisement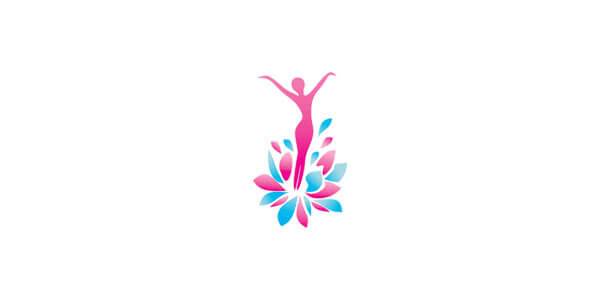 SECTION SUMMARY:
Cures or Improves Diabetes, Sleep Apnea, High Blood Pressure & At Least 12 Other Conditions
Gastric sleeve results in complete "resolution" (cure, as long as weight loss is maintained) of many obesity-related health problems. Patients who aren't cured usually experience a noticeable improvement.
Following is a list of conditions known to be cured or improved by gastric sleeve surgery, ordered by percent of patients helped:
Health improvement results of gastric sleeve surgery also include:
See our Obesity Health Problems page for more information about each condition.
SECTION SUMMARY:
You can read about the experiences of other gastric sleeve patients
You Can "Ask the Expert"
SECTION SUMMARY:
You can ask a local bariatric practice for a free insurance check or cost quote
You can attend a free in-person seminar or an online webinar offered by a local weight loss surgeon
You should schedule a phone or in-person consultation (both often free), if you are interested in learning more about weight loss surgery
Search the gastric sleeve surgeon directory below to find a weight loss surgeon by country and region: