"Do I Qualify For Weight Loss Surgery?" It depends on your:
Body Mass Index (BMI)
Obesity-related health conditions
Your BMI needs to be at least 30 to qualify for weight loss surgery. If your BMI is under 40, some bariatric procedures require you to have obesity-related health conditions in order to qualify.
Click Here to See Your BMI
TABLE OF CONTENTS
Click on any of the topics below to jump directly to that section
Advertisement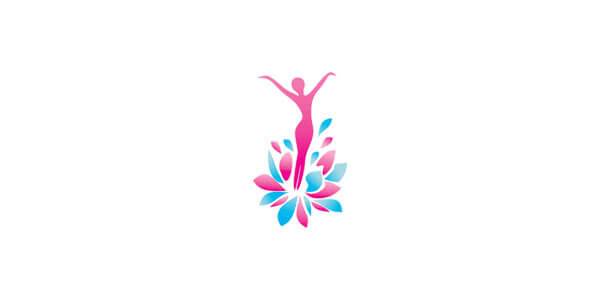 See if your insurance company covers weight loss surgery:
Click Here to Check Your Insurance
Or you can contact a surgeon to request a free insurance check – most practices are happy to help you with this without requiring that you come into the office.
After your surgeon confirms coverage, you will schedule an in-person consultation to discuss your options. If you decide to proceed with treatment, your surgeon's staff will help you through each step of the insurance process.
For example, your surgeon will schedule visits with the following medical professionals whose sign-off will be required by your insurance company:
Your primary care physician – will send your surgeon a medical clearance letter.
A mental healthcare worker – will send your surgeon a mental health clearance letter.
A registered dietitian – will discuss your diet and previous attempts to lose weight and modify your current diet in an effort to help you lose weight before surgery. Most insurance companies will require you to participate in a 3 to 9 month (depending on your insurance company) medically supervised diet program prior to approving you for surgery. If you have not participated in one in the past, your surgeon's dietitian will enroll you in their program.
After meeting with all of the healthcare professionals, your surgeon will send documentation from each visit to your insurance company. They will also include a detailed history of your obesity-related health problems, previous attempts at weight loss, and why you're a good candidate for weight loss surgery.
The review process typically takes less than one month. The insurance company will then send you a letter of approval or denial. If approved, your surgeon's bariatric coordinator will contact you for scheduling; if you are denied, you can choose to appeal the denial.
See our Bariatric Surgery Insurance page for more information.
Advertisement