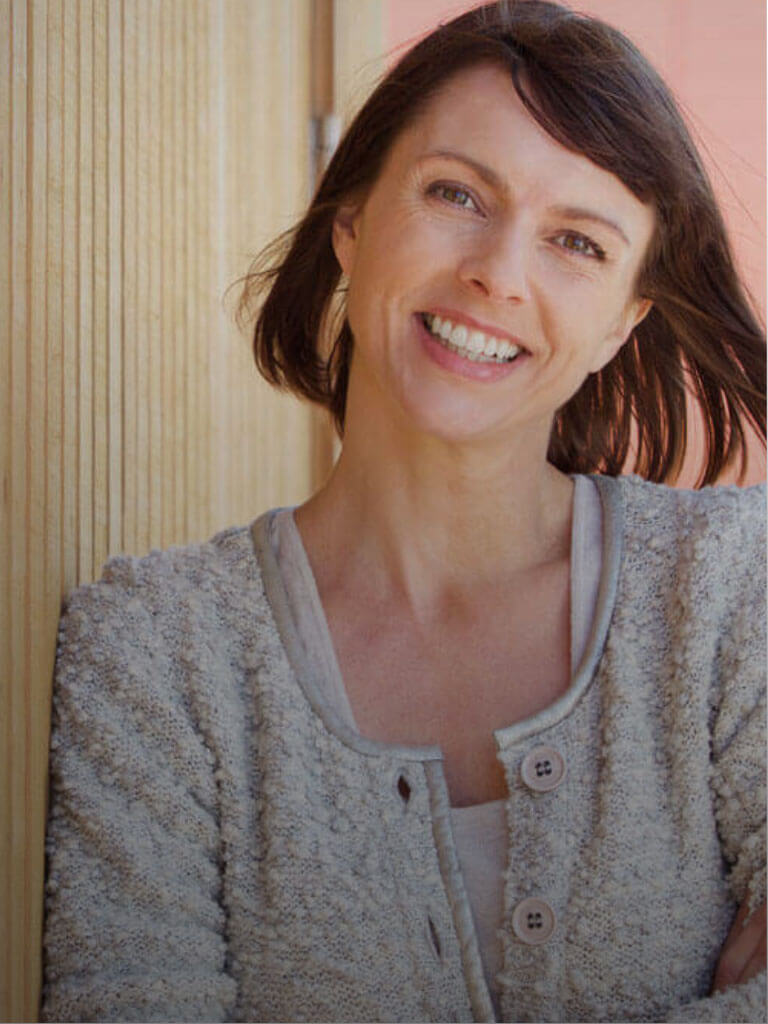 BARIATRIC SURGERY SOURCE BY THE NUMBERS
Why We Are the Most Trusted Name in Online Bariatric Surgery Patient Education
Pages of Educational Information Exclusively Focused on Bariatric Surgery
Hospitals and Clinics Partner with Bariatric Surgery Source for Patient Education Across the United States, Canada, Australia and the UK
Prospective patients educated
Board Certified Bariatric Surgeons Author or Review All Health-Related Content
TESTIMONIALS
I LOVE your site and what you are doing…so much information!!
Laura Preston
Gastric Bypass Patient
Great site! I congratulate you on a job well done!
Y. Acherman, MD
Center of Excellence Bariatric Surgeon
This has been a great resource for me as I begin my journey. I have my first appointment with the surgeon on Friday.
Juliet Duncan
Weight Loss Surgery Patient
Bariatric Surgery Source is one of the most comprehensive sites I've seen… it is excellent.
Peter Rovito, MD, FACS
General & Bariatric Surgeon
I really explored your site, and found the content very helpful and accurate. I will be letting my support group know about your site, and also new patients to the practice.
Heather Reeves
Bariatric Coordinator
Bariatric Surgery Source is packed with essential information you need to know before, during and after weight loss surgery.
Lonicera's Lap Band & Other Stories
Prominent Weight Loss Surgery Blogger
WOW!!! What a completely fabulous, informative site!! It answered most of my burning questions and gave me info I didn't even know I needed. It was not dry and boring, it was exactly what I was looking for.
Jan Wolf
Weight Loss Surgery Patient
"Bariatric Surgery Source is the best out there for patient-focused weight loss surgery information."
Dr. Joseph Kuhn
Center of Excellence Bariatric Surgeon
*
Disclaimer:
Content
: The information contained in this website is provided for general information purposes and your specific results may vary depending on a variety of circumstances. It is not intended as nor should be relied upon as medical advice. Rather, it is designed to support, not replace, the relationship that exists between a patient/site visitor and his/her existing physician(s). Before you use any of the information provided in the site, you should seek the advice of a qualified medical, dietary, fitness or other appropriate professional.
Advertising
: Bariatric Surgery Source, LLC has entered into referral and advertising arrangements with certain medical practices, original equipment manufacturers, and financial companies under which we receive compensation (in the form of flat fees per qualifying action) when you click on links to our partners and/or submit information.
Read More