How much you will pay for your gastric sleeve procedure depends on how you answer these 4 questions:
Does your insurance cover any part of the procedure?
Where will your procedure be performed?
How much of your out of pocket costs will be tax deductible?
Will you need to finance any portion of the costs?
Your out-of-pocket costs will be dramatically lower if your insurance covers gastric sleeve surgery. For example, the average cost of gastric sleeve in the United States is $19,190. Insurance typically pays over 80% of the costs, bringing the average bill down to $3,500 or less.
How do you find out if your insurance covers it?
First, understand that if your health insurance policy includes "bariatric surgery" or "weight loss surgery", then that means that it covers the gastric sleeve procedure (along with gastric bypass, Lap-Band, and the duodenal switch).
Second, keep in mind that even if your policy does NOT cover gastric sleeve, it will most likely still cover many of the related expenses such as lab work, preparatory exams, and other pre-op requirements.
Finally, choose which of the following health insurance coverage scenarios applies to you:
COVERED: If you live in a state where the Affordable Care Act ("Obamacare") treats bariatric surgery as an "Essential Health Benefit" AND if you have Individual coverage, Family coverage, or if you get your health insurance through a company with fewer than 50 employees, than your insurance WILL cover gastric sleeve surgery.
COVERED: If you have Medicare or Medicaid, then gastric sleeve is a covered procedure.
IT DEPENDS: If you get your insurance through a company with 50 or more employees, than your coverage depends on whether the company chose to add bariatric surgery benefits to your health insurance plan.
Use the button below and enter your insurance details to find out if gastric sleeve is covered under your plan.
Click Here to Check Your Insurance
What If your Surgeon Does Not Accept Your Insurance?
If you find out that your insurance covers gastric sleeve surgery, you still need to confirm that your chosen surgeon works with your insurance company.
Contact your surgeon's office to find out before your initial consultation.
See our Gastric Sleeve Insurance page here for more information.
If your health insurance covers your procedure (see Section 1 above), location is much less of an issue since your insurance company will be paying most of the costs. But if you are paying out of pocket, also known as "cash pay" in the industry, shopping around can save you thousands of dollars without sacrificing on surgeon or hospital quality.
For instance, according to Bariatric Surgery Source's Annual Surgeon Cost Survey, the average cost of gastric sleeve in Texas is $12,800 vs almost $29,000 in New York.
Further, the difference in price between surgeons in the same town can sometimes differ by as much as $5,000 or more.
Additional Savings May Be Available If You Are Willing to Travel
Having surgery close to home is ideal for many reasons, including the ease of coordinating office visits with your surgeon before and after your procedure and not having to worry about travel during recovery. In addition, the importance of minimizing stress and having your support network of family and friends nearby is hard to overstate.
However, if your insurance does not cover your procedure, you can often save a significant amount of money if you are willing to traveling to a different town, state, or even country for your procedure. See here for things to consider if you are researching medical travel.
Advertisement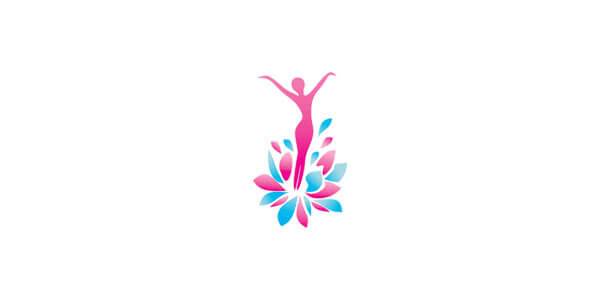 In the United States, gastric sleeve surgery is tax deductible as long as the TOTAL medical costs you paid throughout the year are more than 10% of your adjusted gross income. "Total" means the combined amount of money you paid out of your own pocket for gastric sleeve plus all other medical services received throughout the calendar year.
To claim the deduction, use Schedule A of IRS Form 1040. Save all of your receipts (online or paper copies) in case the IRS asks for them.
In Canada, all out-of-pocket medical expenses are tax deductible, including gastric sleeve. Further, you may qualify for an additional tax credit if your income falls below a certain amount.
In Australia, as long as the amount you pay for your procedure is above the Australian Taxation Office's assigned levels, then you will be allowed to deduct the expenses.
If your credit score is 650 or above, you may be able to obtain financing to help pay for your procedure. This will increase the your overall procedure cost, but it will allow you to spread out your payments over several months or years in order to make the investment more affordable.
The most common way to obtain financing is through your surgeon's office. They will either offer you a direct payment plan or they will refer you to a lender that they know and trust. To learn more about financing your procedure, click here.