Obamacare weight loss surgery guidelines require insurance companies to provide coverage for all individual, family and Small Group plans (plans with 50 or fewer full-time employees) only in states where bariatric surgery can be called an "Essential Health Benefit".
TABLE OF CONTENTS
Click on any of the topics below to jump directly to that section
Advertisement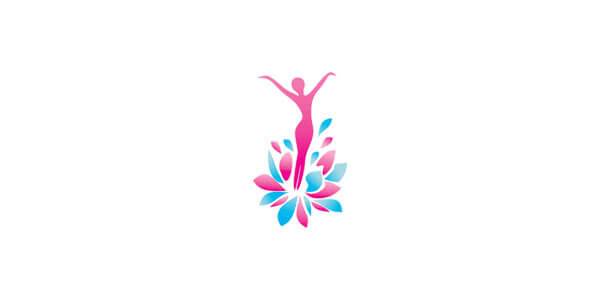 SECTION SUMMARY:
Updated list of states
Your options if your state is not on the list
Regardless of your insurance plan or where you live, it's easiest to contact your bariatric surgeon to approve your benefits for free.
Here is the updated list of states required to include bariatric surgery in all Individual, Family and Small Group Plans:
Arizona
California
Colorado
Delaware
Hawaii
Illinois
Iowa
Maine
Maryland
Massachusetts
Michigan
Nevada
New Hampshire
New Jersey
New Mexico
New York
North Carolina
North Dakota
Rhode Island
South Dakota
Vermont
West Virginia
Wyoming
Is Your State NOT On the List?
If your state is NOT on the list, then weight loss surgery is probably NOT covered under ANY of your Healthcare Marketplace (Obamacare) plans.
However, you have some options…
First, contact your local surgeon to be sure. For no charge, their office will contact your insurance company on your behalf to work through the details.
If your surgeon confirms that your policy does not include obesity surgery, you still have several options for making surgery more affordable. See these pages for more information:
See the following page for a deeper dive into the issue and additional options:
SECTION SUMMARY:
Bariatric coverage is required in states that consider it an "Essential Health Benefit"
Obesity Screening & Counseling
While the Affordable Care Act's bariatric surgery requirements vary by state, ALL insurance plans are now required to include obesity screening and obesity counseling as a covered benefit.
Essential Health Benefits in each state are determined based on a health insurance plan that legislators find to be the most representative of the "average" plan in the state.
Put more simply, if most individual and Small Group insurance plans in your state included weight loss surgery before Obamacare, then it will likely be covered by Obamacare.
Note that Essential Health Benefits do NOT apply to large group health insurance plans (employers with 51 or more full-time employees). If you work for a company with 50 or more employees, bariatric surgery coverage will be up to your employer.
Advertisement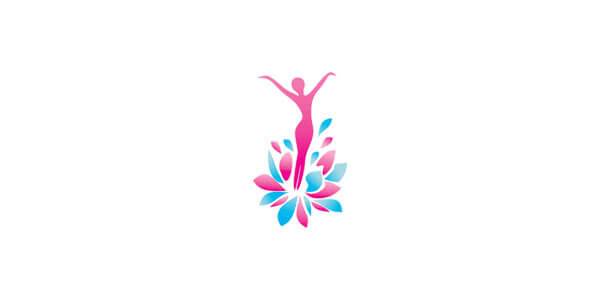 SECTION SUMMARY:
You can enroll during open enrollment period
You might be able to enroll during special enrollment period, if applicable
To sign up for an Affordable Care Act (Obamacare) health plan, you have two options:
Enroll during the open enrollment period which runs from November 1st through December 15th, 2018.
If you want to enroll any time outside of the open enrollment period, you'll need to qualify for a "Special Enrollment Period" or SEP. In order to qualify for a SEP, you must experience (and be able to prove) one of several "qualifying life events" such as:
Marriage or divorce
Moving homes
Gaining citizenship
Losing your other health coverage for certain factors out of your control
If you've had a child, adopted a child, or a foster child has been placed in your care.
For all of the details and to apply, go to HealthCare.gov and follow the on-screen instructions.
SECTION SUMMARY:
Aetna Leaves Health Exchanges
The Individual Mandate Has Been Repealed
Aetna Leaves Affordable Care Act Health Exchanges
In August 2016, blaming heavy financial loses, the health insurer Aetna announced it would be dropping a majority of it "Obamacare" insurance plans. It is expected this will affect 838,000 people in 11 states, including Arizona, Florida, Georgia, Illinois, Kentucky, Missouri, North Carolina, Ohio, Pennsylvania, South Carolina, and Texas. Those in Delaware, Iowa, Nebraska, and Virginia will be able to keep their current plans.
For those affected, you will either have to find a different ACA insurance plan or a plan outside of the ACA exchanges. If you are concerned you may be affected by this change you can learn more on Aetna's page regarding the ACA Exchanges.
The Individual Mandate Is Repealed – Starts in 2019
The individual mandate, a central part of the Affordable Care Act, has been repealed. The individual mandate requires that Americans purchase a health insurance policy, otherwise they face a tax penalty. Starting in 2019, Americans will no longer be required to buy health insurance if not already covered by an employer.
How the repeal of the individual mandate will ultimately affect the Affordable Care Act (or your weight loss surgery) is not yet clear. Currently, if your states Affordable Care Act coverage offers weight loss surgery, it will continue to do so. However, healthcare laws are subject to more change, meaning patients looking to use their benefits for weight loss surgery should stay up to date on evolving policies.
Advertisement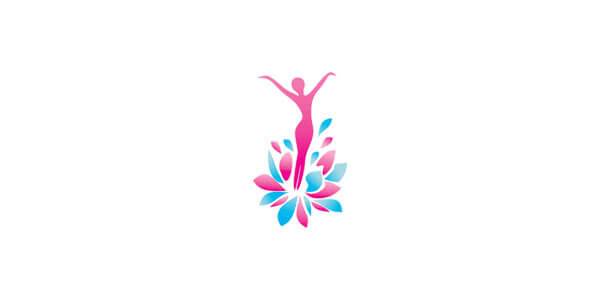 SECTION SUMMARY:
You can read about other patient experiences with Obamacare
You can "Ask the Expert"
We would love to hear your experiences with Obamacare and bariatric surgery. Your insights are invaluable to making sure other people have the tools to meet their goals.
We would also be happy to answer any questions you may have about Obamacare and bariatric surgery.
Please use the form below to share your experience or ask a question.
Questions From Other Visitors*
Click below to see contributions from other visitors to this page.
SECTION SUMMARY:
You can ask a local bariatric practice for a free insurance check or cost quote
You can attend a free in-person seminar or an online webinar offered by a local weight loss surgeon
You should schedule a phone or in-person consultation (both often free), if you are interested in learning more about weight loss surgery