LAP-BAND® removal is required in about 9% of patients (fewer than 1 out of 10) who maintain continued interaction with their surgical team and follow established guidelines closely (1). Most people get their band removed due to:
Inadequate weight loss (less than 25% of excess weight)
Complications such as band erosion, band infection, band slippage, or intolerance to the band
Fortunately, removal of the band is a relatively straightforward procedure, and there are several options for converting to another weight loss procedure to maintain and improve your long-term weight loss and resolve your health problems.
Read the sections below for everything you need to know about LAP-BAND® removal.
TABLE OF CONTENTS
Click on any of the topics below to jump directly to that section
Advertisement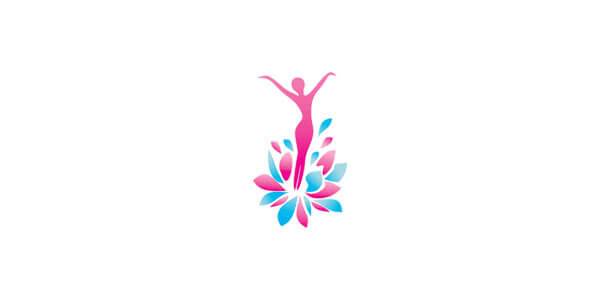 SECTION SUMMARY:
The 10 most-common reasons are below
Not losing enough weight is the #1 reason for removing the lap-band
There are several reasons that a LAP-BAND® removal may be required, including:
Lack of adequate weight loss (losing less than 25% to 30% of your excess weight) – cause of removal in up to 40% of patients who need to have their band removed.
Band erosion – occurs when the band actually grows into the stomach.
Band infection – if any infection cannot be healed with antibiotics, LAP-BAND® removal may be necessary.
Band intolerance symptoms include excessive nausea/vomiting or a continuous feeling of discomfort/pain. 
Band slippage – occurs when the lower part of the stomach "slips" up through the band, creating a bigger pouch above the band. Either removing fluid from the band or surgical repositioning is required to repair it, although band removal may be necessary.
Difficulty swallowing (also called "dysphagia") esophageal dilais caused by eating too quickly, eating too much or not chewing food enough before swallowing. While it can usually be avoided by addressing these issues, some patients' bodies simply can't get over this problem, in which case band removal is required.
Esophageal Dysmotility and/or Dilatation essentially means that, as a result of the patient's gastric band, the esophagus is no longer able to effectively transport food from the mouth to the stomach. Symptoms may include difficulty swallowing, regurgitation of food and/or pain.
Gastroesophageal reflux disease (GERD) is a chronic condition resulting in episodes of gastroesophageal reflux, heartburn and potential damage to the esophagus. It also often leads to esophagitis (inflammation of the esophagus that may damage the tissue).   Many methods exist to address band-related GERD, but if they are ineffective then the band will need to be removed to treat the issue.
Pouch dilation – refers to the enlarging of the stomach pouch that forms above the band. It can often be fixed by removing fluid from the band but sometimes requires reoperation.
Port infection – can occur in your abdomen at the port site. LAP-BAND® removal will be required if the problem is chronic or not able to be healed by antibiotics.
SECTION SUMMARY:
The procedure takes less than 1 hour
The surgeon uses same incisions as your initial surgery
There is a relatively low risk of complications
If your initial gastric band surgery was performed laparoscopically (using 5 or 6 small incisions in your abdomen), it will likely be possible for your removal procedure to be performed laparoscopically as well.
If this is the case, the gastric band removal procedure can be relatively quick and easy depending on existing complications; total surgery time should be one hour or less (the actual act of removing the band typically takes no more than 10 minutes in straightforward situations).
During the procedure, your surgeon will:
Cut away the "capsule" that your body has formed around the band
Remove the sutures that were created to hold the band in place and cut away any adhesions (scar tissue) that have formed
Cut the band itself
Pull out the band from around the stomach and remove it along with the tube
Remove the port through the incision in which it was inserted originally (reopen the same incision)
Important: Talk with Your Surgeon About Step 2
After your LAP-BAND® was put in place during your primary surgery, your surgeon pulled the top part of the stomach over the band and sutured it to the part of your stomach below the band in order to help the band stay in place.
When removing your band, your surgeon should also remove the sutures and any adhesions that have formed instead of only cutting and removing the band. This will fully bring your stomach back to its original state.
Many surgeons cut the band and pull it out from around your stomach without cutting the old sutures and adhesions that held the band in place (they skip Step 2), leaving the stomach folded over on itself.
While the stomach will function as it did before your gastric band surgery, without this additional step it will make any LAP-BAND® revision surgery much more difficult to perform.
The removal procedure is likely to carry a similar risk of complications as the initial procedure (relatively low risk).
Advertisement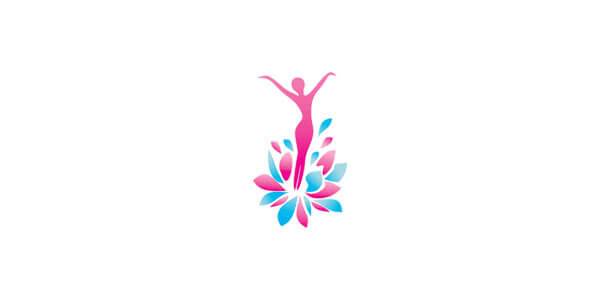 SECTION SUMMARY:
Your insurance will usually cover both removal and revision to another procedure if your policy covers bariatric surgery
The cost to remove your Lap-Band without insurance coverage is $15,000, on average
There might be discounts & tax savings to take advantage of (see below)
If your insurance company covers weight loss surgery, it will likely pay for the removal of your band and even a revision to another procedure (either at the same time or during a subsequent surgery).
If you do not have insurance that covers it, self-pay costs for LAP-BAND® removal will be similar to the cost of the initial procedure: about $15,000 USD (lap band cost varies widely by state/region) depending on the nature of any complications. 
However, given the increasing number of patients requiring LAP-BAND® removal, some surgeons have developed a less expensive flat fee for self-pay patients, regardless of complications (not including the cost to convert to a different procedure).
Costs will be higher (but discounted overall) if you have a gastric band revision procedure done at the same time.
LAP-BAND® Removal Cost Components
Initial consultation with surgeon
Consultations with other providers (e.g., Pulmonologist, cardiologist, respiratory therapist, etc.)
Pre-op lab work and other tests
Clinic or hospital fees
Surgeon's fee (during surgery)
Surgical Assistant's fee (during surgery)
Anesthesia
Post-op testing (e.g. barium swallow, chest x-ray, etc.)
Care following surgery, including surgeon consultations (usually necessary for up to 90 days)
SECTION SUMMARY:
You will likely gain weight once you have your Lap-Band removed
Regaining weight post-removal can be avoided with a Lap-Band revision procedure
For most patients, the stomach returns to its normal state following LAP-BAND® removal.  If your band helped you develop good diet and exercise habits and you are able to maintain them following its removal, you may be able to keep the weight off.
Unfortunately, the loss of your band's stomach restriction usually leads to increased feelings of hunger.  As a result, most LAP-BAND® removal patients revert to their pre-surgery weight unless they decide to have a weight loss surgery revision procedure performed.
If you are on the fence and want to try to maintain your weight loss on your own, revision surgery can be performed as a two-step procedure: during procedure 1 your band is removed; during procedure 2 your revision to another bariatric procedure, like the gastric sleeve, is performed.
Keep in mind that a two-step procedure will likely be much more costly than a one-step procedure, especially if you don't have bariatric surgery insurance.
If you were not able to lose weight with the band or are not confident that you will be able to keep the weight off, you may want to consider revision surgery
Click here to review all of your LAP-BAND® revision options.
Advertisement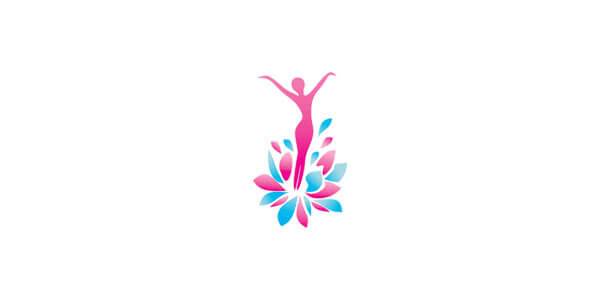 SECTION SUMMARY:
You can read about other patients' experiences with Lap-Band removal
You can "Ask the Expert"
We would love to hear your experiences with LAP-BAND® removal. Your insights are invaluable to making sure other people have the tools to meet their goals.
We would also be happy to answer any questions you may have about LAP-BAND® removal.
Please use the form below to share your experience or ask a question.
Questions From Other Visitors*
Click below to see contributions from other visitors to this page.