Obesity rates in Colorado are among the lowest in the country, but more than 1 in 5 Coloradans are still considered obese.
The state has among the lowest bariatric surgery costs in the country and several insurance companies who cover it.
TABLE OF CONTENTS
Click on any of the topics below to jump directly to that section
Advertisement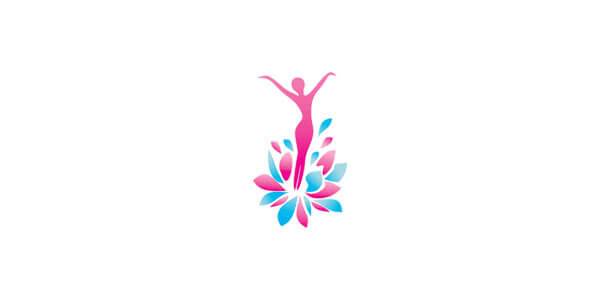 We are still seeking out, interviewing and/or verifying surgeons in your area.

Do you know a qualified local surgeon?

Please click one of the following to share their information...
At 22.6%, Colorado has the lowest adult obesity rate in the nation and the 2nd lowest childhood obesity rate. Among those who suffer from obesity, 27% are between 45 and 64 years old, 22% are between 26 and 44, 22% are 65+, and 13% are between 18 and 25 (1).
Despite ranking well nationally, heart disease, a major condition associated with obesity, is still expected to rise from 232,000 in 2010 to almost 1.2 million by 2030.
The state is taking a proactive approach to addressing the obesity epidemic, especially for children, including:
Healthy eating policies for early childhood education
Required physical activity for early childhood education
Limits on screen time for early childhood education
Healthy food financing
The most commonly performed bariatric surgery procedures in Colorado are gastric sleeve, gastric bypass, and Lap-Band. Most patients have insurance that covers these procedures, but some patients choose to finance their surgery or pay out of savings.
For those who pay for it themselves, gastric bypass has the most expensive average cost at $21,000, followed by gastric sleeve at $16,000 and Lap-Band at $11,000. These prices place the state at the 13th cheapest in the U.S. for bypass, 11th cheapest for sleeve, and 2nd cheapest for Lap-Band.
Whether your insurance company will cover your bariatric procedure depends on your specific plan.
Following are the most popular insurance companies in Colorado by market share:
Kaiser: 27.80%
United: 19.69%
Anthem: 14.26%
Humana: 5.81%
Cigna: 5.23%
Rocky Montain Health Group: 4.12% (scroll down for weight loss surgery coverage info)
Aetna: 3.49%
Other: 19.51%
Click the links above to learn more about bariatric surgery coverage for each company.
If your plan does cover it, in order to qualify you must have a body mass index (BMI) of at least 35, you must have tried to lose weight with diet and exercise, and you must pass a series of lab tests and mental health tests to confirm that you are a good candidate for surgery.
Click Here to See Your BMI
Rocky Mountain Health Plans (RMHP)
Founded in Grand Junction in 1974, RMHP covers about 225,000 Coloradans (about 4% of the population). Rocky Mountain Health Plans serve many insurance markets including individuals, families, employers, Medicare, Medicaid, and Child Health Plans.
RMHP covers bariatric surgery, but you'll need to get prior authorization to make sure you qualify.
RMHP is located in Grand Junction at 2775 Crossroads Boulevard. To reach them by phone dial 970-243-7050. Para asistencia en español llame al 800-346-4643. You can also write them at PO Box 10600, Grand Junction, CO 81502-5600
Advertisement