There are several reputable weight loss surgeons in Iowa, each of which has a unique set of procedures they offer. This page will help you figure out how to pick the right practice and how much you can expect to pay for your chosen procedure.
TABLE OF CONTENTS
Click on any of the topics below to jump directly to that section
Advertisement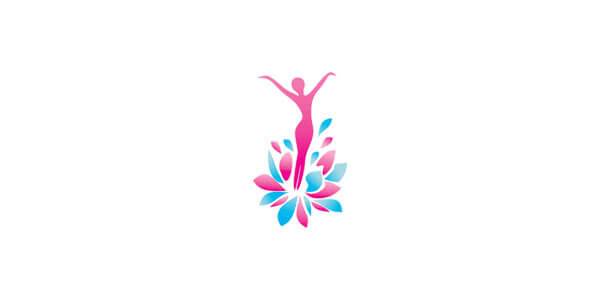 Total out-of-pocket costs for having a weight loss procedure done in Iowa depends on a variety of factors, including:
Which procedure is right for you
Whether your insurance covers your chosen procedure
Your chosen hospital and surgeon
How to pay for a weight loss procedure if you don't have insurance
Whether your income qualifies you for special tax write-offs
The tools and links below will give you a better understanding of each of the above.
For more cost information, see our Bariatric Surgery Cost page.